Healdsburg High School-Tux & Drape Portraits
Monday, September 26, 2022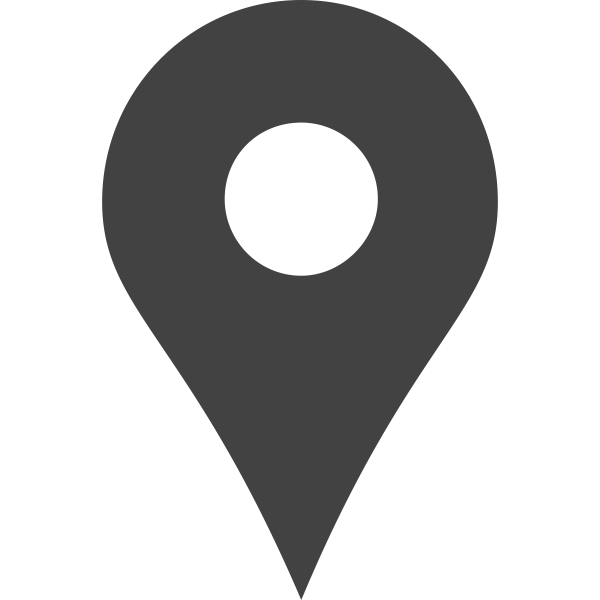 Location
Main Hall Conference Room
Healdsburg, CA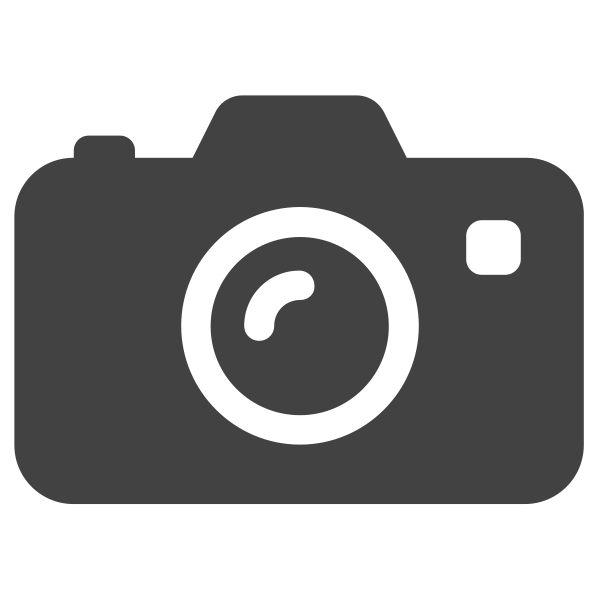 MugsyClicks will be creating classic studio images as your final school portrait. A final culmination of so many years of growth and learning.
Tips and Hints for Tux and Drape
Drape
1) Small, delicate necklaces and earrings
2) Wear a tube top or strapless bra.
3) Classic hairstyle- bring brush
4) Clean, clipped nails.
Tux
1) Wear well-fitted white t-shirt.
2) Shave or trim facial hair
3) Groomed hair.
4) Clean, clipped nails.
Session fee does not include prints, digital files or retouching. Available
Pick a time that works for you.
Monday, September 26, 2022